Census and survey of the real estate registry
Being able to detect and catalog the buildings in the municipal area is essential for correct building and architectural management.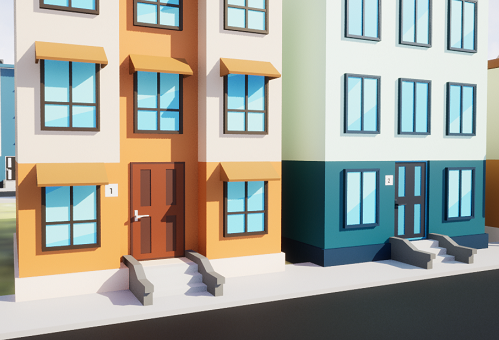 Census and survey of house numbers
House numbers are numeric or alphanumeric values that identify the entrances which from the traffic area allow access to the interior
Web map for citizen alerts
We have created a web map where citizens can see all the updates of the municipality through a digital tool available to everyone.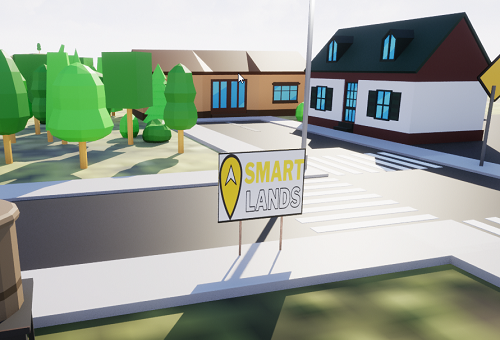 Toponymy
When we talk about toponymy, we are talking about an archive that takes into account various information that identifies places, streets, towns, localities.
Census and survey of advertising billboards
Carrying out the census of advertising billboards is an activity that all road owners should carry out.
Census of vertical and horizontal signage
The Signage Census is aimed at monitoring the state, effectiveness and validity of the existing vertical and horizontal signs.
Lighting censuses
The public lighting census is a good practice useful not only for identifying the position of public lighting but also for defining energy consumption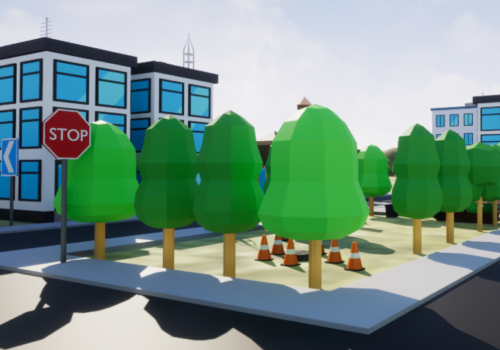 Census of green areas
Good management of urban arboriculture is important to aid in city green planning.
Water mains and Sewers
Smart-water integrates the databases of the water network and sewage with those of the management of works, customers and cartography.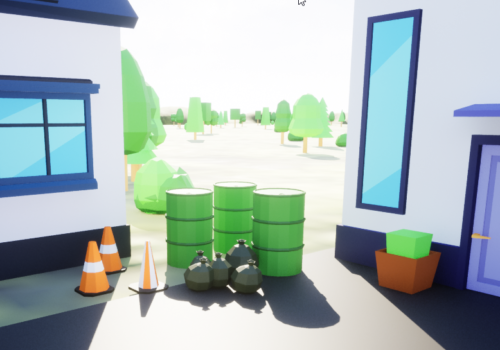 Waste management
Smart-Waste waste management service helps to fill in the register, the form and all the master data, with very few steps.