The Territorial Information System (GIS) is a set of data, technologies and methodologies that allow you to manage, analyze and visualize geographic information. Digital GIS maps can include information such as the location of buildings, roads, rivers, administrative boundaries, and so on. Through the use of technologies such as the Geographic Information System (GIS), digital GIS maps can be used to query and analyze data efficiently, offering an intuitive and interactive visualization of geographic information.
Training users to use the GIS, and digital cartography in general, is important to increase the dissemination and understanding of the potential of geographic data.
WebGIS applications suitable for all realities with the need to manage a structured database associated with georeferenced graphic objects within a single cartographic environment. Various applications can be managed separately or integrated as required.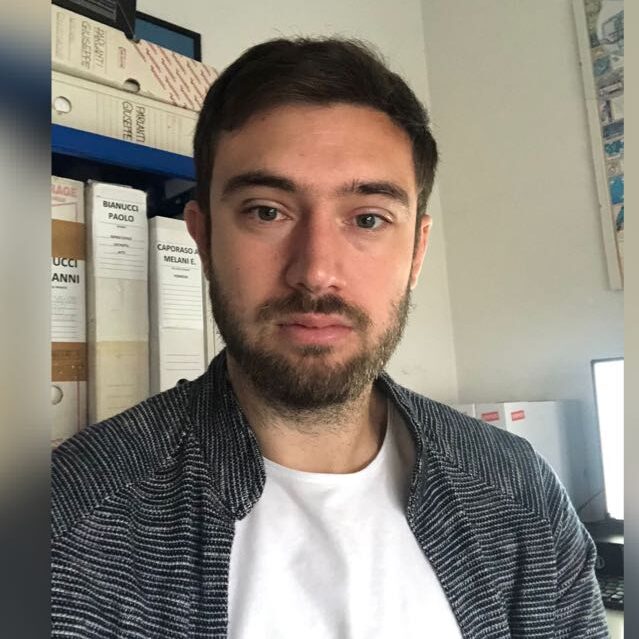 Fabio Mancini
Architect - ICT technician CEO - Founder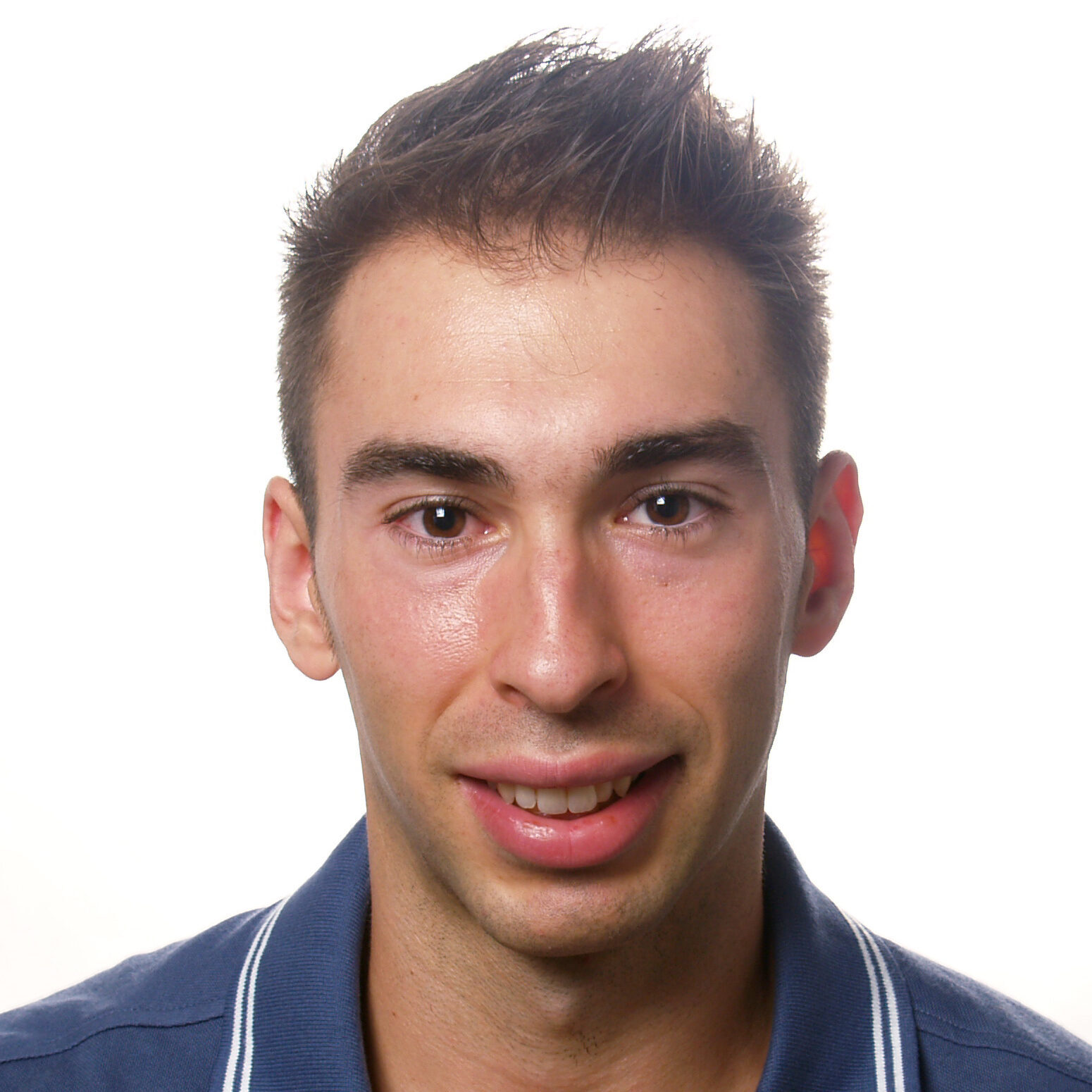 Stephen Spadoni
chartered accountant
founder
Niccolo Baccellini
Chartered accountant
Founder
Giacomo Ponticelli
Archaeologist - Researcher
Founder
Fabio Cioni
Per.Ind. - Marketing manager
Founder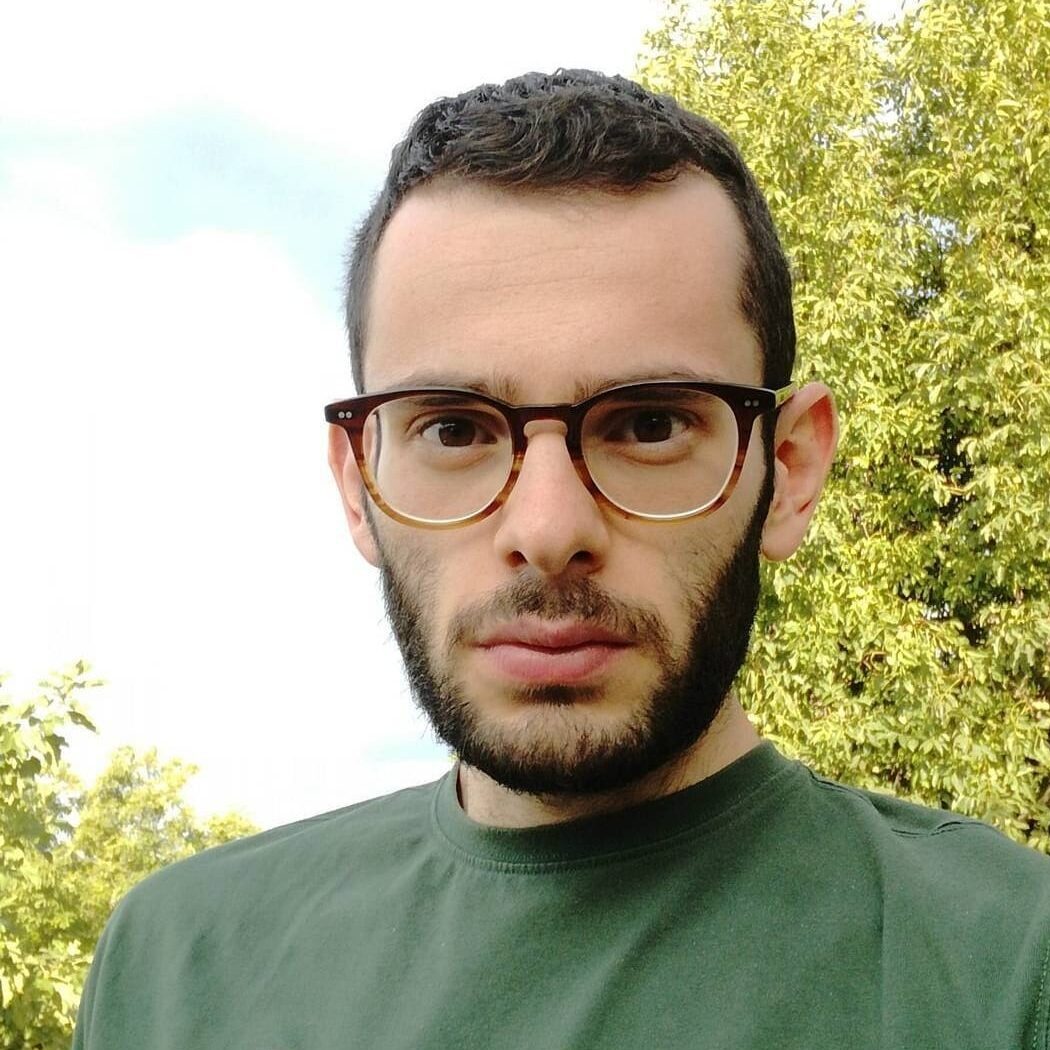 Matthias Iannuzzi
Infrastructural engineer
Project Engineer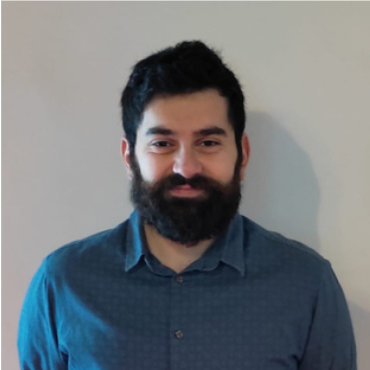 Gabriel Nerucci
Agronomist- Researcher
Leonardo Squilloni
Archeologo
GIS technician
Manuela Fontanave
Architect
GIS technician