The Territory within reach
Click
We build digital realities
consult the data of your territory
Our mission is to make any element that makes up a given territory digital for public authorities, logistics companies and real estate companies.
We digitise Reality.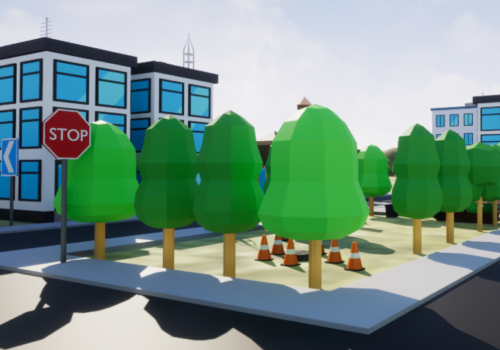 Questa Mappa Web del Catasto della Toscana è uno strumento essenziale per professionisti, amministratori pubblici, ricercatori e chiunque abbia interesse nel monitorare e comprendere il territorio toscano in modo dettagliato. Sfrutta al massimo questa risorsa per esplorare la bellezza e la complessità del paesaggio toscano e per accedere a informazioni cruciali per progetti e decisioni in ambito territoriale.
La nostra missione è quella di facilitare il vostro lavoro nella pubblica amministrazione, rendendolo più efficiente, trasparente e orientato al cittadino. Speriamo che troverete questa pagina web una fonte preziosa di informazioni e risorse che vi aiuteranno a raggiungere i vostri obiettivi.
our platform
Creazione portale web per consultare tutti i dati
request customised metrics
Our data simplifies, improves and enhances your work
We help you solve your problems